Thank you for your interest to work with us at Tynemouth Aquarium.
Marketing Executive (Full time, permanent)
£20,500.00pa
We have an exciting opportunity for a creative and imaginative Marketing Executive to join our dynamic team at Tynemouth Aquarium and Bay & Laurel Restaurant, idyllically located on Long Sands beach front in Tynemouth. To find out more click here*.
Follow us on social media to stay up to date!
*Please note the following links will take you to the recruitment platform uk.indeed.com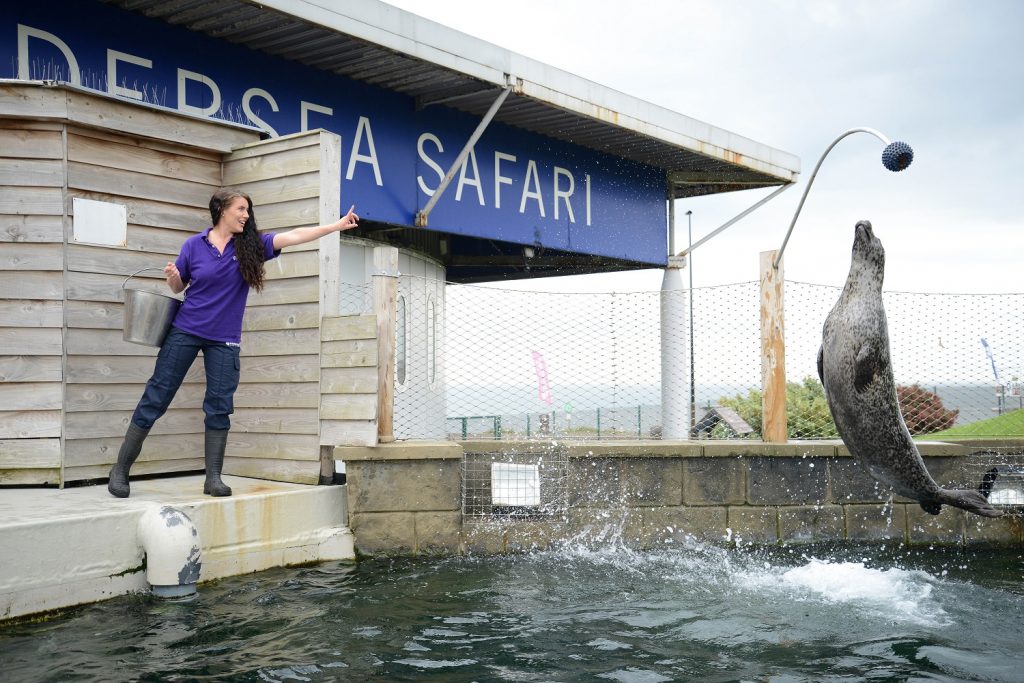 Tynemouth Aquarium is part of Aspro Parks, a Spanish multinational company with its headquarters based in Madrid. Aspro owns and operates over 65 leisure attractions across Europe of which ten are located in the UK.
Please visit the following link for all career opportunities with Aspro Parks UK attractions.
Aspro Parks is an Equal Opportunities Employer.
We do recognise the time and effort it takes to apply for a position, but as an employer of choice we receive a high volume of applications and in the interests of economy, Aspro UK does not notify candidates who have been unsuccessful in their application; consequently if you have not heard from us within 4 weeks of the closing date, please assume that you have not been successful on this occasion.