S.O.S (Save Our Seas) Month at Tynemouth Aquarium
Saturday 22nd July – Sunday 3rd September 2023
Come to Tynemouth Aquarium this summer for an exciting and educational journey!
You can help protect our seas by raising awareness about all of the dangers that lie in the ocean, affecting all of our beautiful sea creatures and their habitats
Including Save Our Seas Quiz Trail – use the clues to spot the items that would cause harm to our animals out in the wild! Complete the trail to be in with a chance of winning some fin-tastic prizes.
However, the prizes don't end there as you could enter into our Save Our Seas Creative Competition! Keep an eye on our website and social media as we announce more details soon…
PLUS get involved in our Beach Clean and learn more from our amazing Seal Hospital Volunteers!
Beach Clean
Saturday 29th July 2023
In aid of S.O.S Month, we are also taking steps to try and help protect our local shores from pollution by hosting a beach clean on Tynemouth Longsands. The public are more than welcome to join the team on the litter pickup, with the equipment provided to those joining in. So make sure to come along and help make a difference to our local shores.
If you would like to join, please make sure to meet our team outside Tynemouth Aquarium at 11am on Saturday 29th July.
Seal Hospital Pop-Up
Saturday 5th August – Sunday 6th August 2023
Once again in theme with S.O.S Month, you can visit the seal hospital pop-up just outside of where it is situated within the aquarium. Here you will be able to ask questions about the fantastic job the volunteers do as well as what to do if you see an injured seal. They will be able to tell you how they aid in the recovery and rehabilitation process of baby seals that are found injured or ill.
You can also purchase some of the Seal Hospital merchandise, with all of the money going straight back into the seal hospital facilities. Find out what sort of things that you can donate to help the Seal Hospital from the representatives at the stand and help to make a difference.
Make sure to follow the Seal Hospital on Instagram and Facebook to keep up with any releases or updates.
Walk-A-Saurus Visit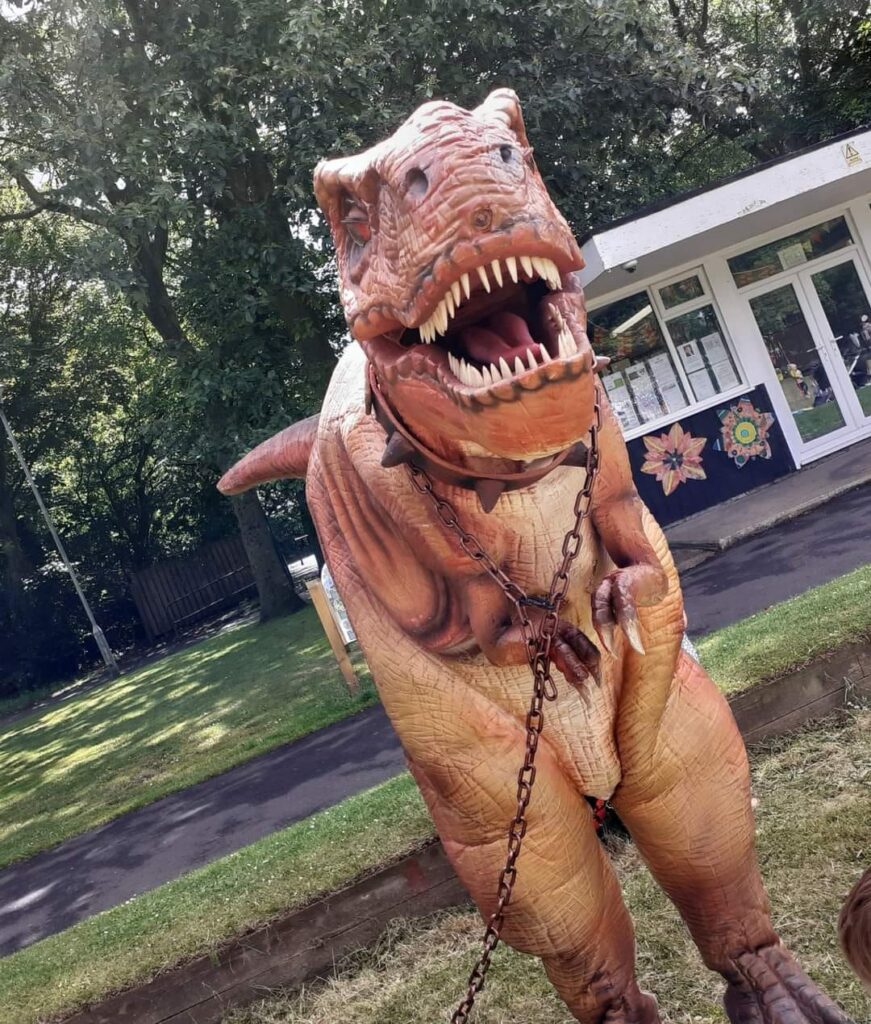 Saturday 12th August – Sunday 13th August 2023
Enjoy your weekend with a ROAR as Dave the T-Rex and his baby dino pals will be stomping around Tynemouth Aquarium on Saturday 12th & Sunday 13th August!
Get the date in the diary and don't miss this T-RIFFIC experience at the following times:
11:30am–11:45am | 12:30pm–12:45pm
1:30pm–1:45pm | 2:30pm–2:45pm
Mesmering Mermaid Visit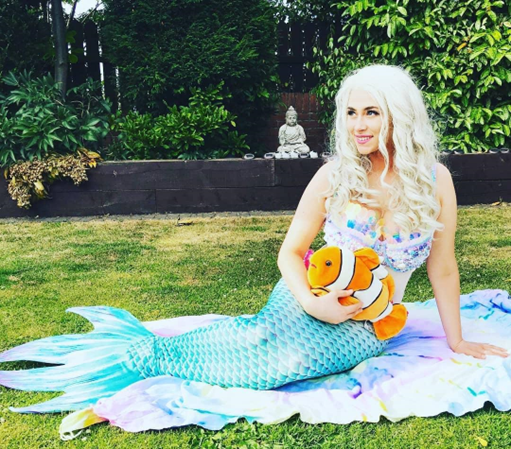 Saturday 19th August – Sunday 20th August 2023
Be mesmerized by our Mermaid; Serena who will be hanging out in the Rockpool exhibit waiting to snap a shell-fie and tell her favourite children's tails throughout the day.